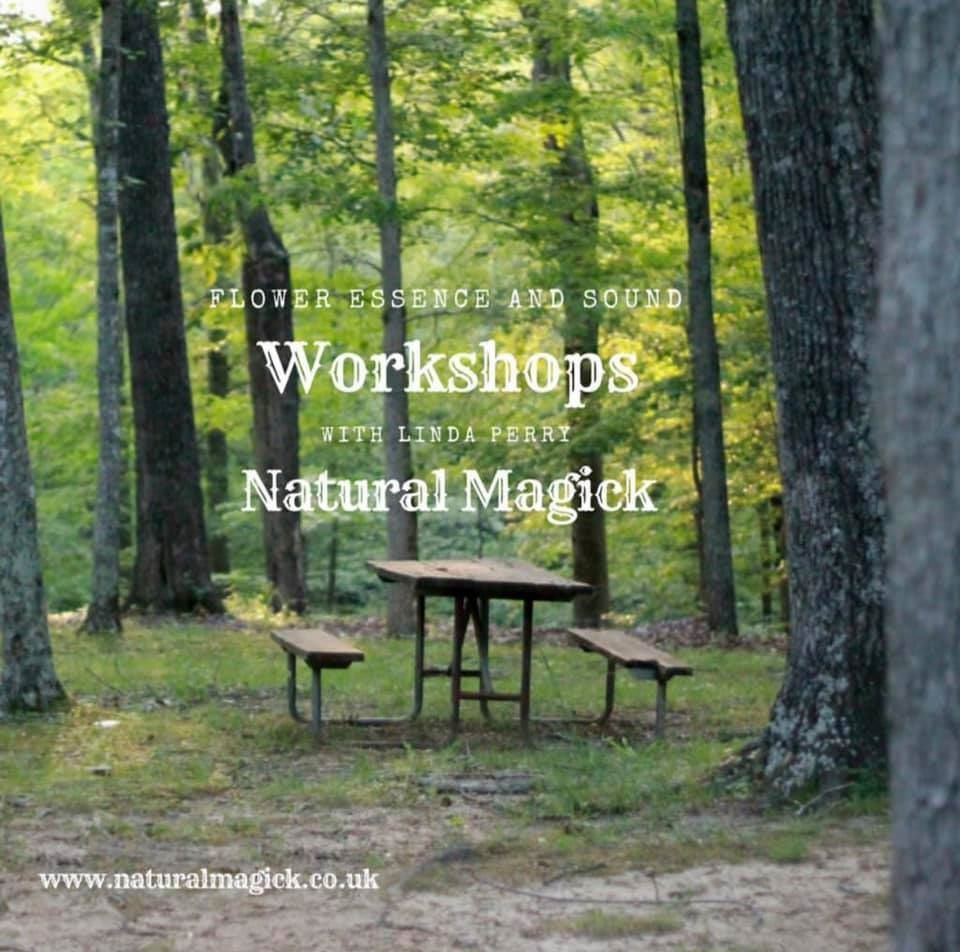 I work in a variety of ways brining the opportunity to you and others on making unique essence blends in a group environment. For more information on publically avaliable workshops please Click EVENTS AND BOOKING 2019 tab.
I also have held home parties for groups, club associations and work in collaboration with other proffessionals.
All the equipment needed to make your essence is provided and included in price.
This experinec lasts a minimum of 2 hours and cost is depending on group size and location.
To book please use the contact form below.
*Location restrictings apply - Currently only avaliable in Devon and Cornwall
Thank you for submitting the contact form.