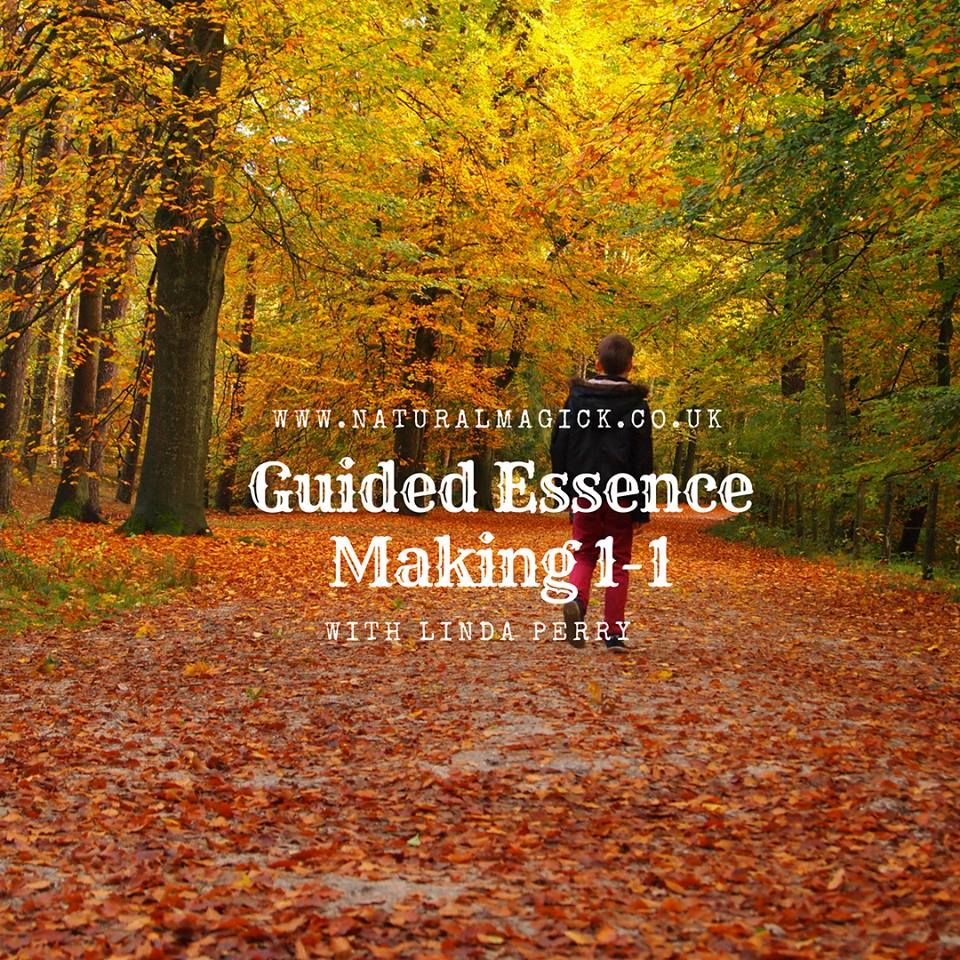 Many people have that special tree that talks to them, a flower, bush or place in the garden that means a lot to them, why not look at using what nature has gifted by bottling the life force , the vibration, the energy, to use as needed. Hear the calling of the plants, flowers and trees? Find a way to connect and hear the message.
Expertly guided Linda will meet you in the space to meet your plant ally. All the equipment needed to make your essence is provided and included in price.
The process involves a guided meditation, drawing, talking and connecting together, then blending and bottling your essence.
You will come away with your own mother tinture and the knowedlege of how to re bottle it for personal use.
Linda will share her proffessional knowledge on how this then may be used and take to support you.
This experinec lasts a minimum of 2 hours and cost £45
To book please use the contact form below stating your location and the plant, tree, flower that calls to you and the sitauation that has called you to wanting to do this.
*Location restrictings apply - Currently only avaliable in Devon and Cornwall
Thank you for submitting the contact form.